Ausland. Your trusted landscape partner.
Established in 2000
Ausland is the preferred landscaping partner of leading landscape architects, property developers and local councils across Melbourne.
With the experience, resources and capabilities to manage projects of all sizes and complexities.
We currently complete approximately 80 projects annually including large-scale parklands and streetscape projects, as well as residential frontages, which are delivered through our innovative Front of Lot installation service. We also offer tailored maintenance programs.
Our 50-strong team of hand-picked landscaping professionals have the technical knowhow, qualifications and experience to deliver the highest standard of workmanship across every aspect of landscaping construction.
"The team at Ausland understand what we do and how to bring it to life"
— Flynn Hart, Pollen Landscape Architecture
Big enough to deliver; small enough to care
While boasting the extensive resourcing and capabilities of a large company, Ausland delivers a highly personalised customer service and agile, responsive approach. As your landscape partner, we maintain clear, open lines of communication from quoting right through to final completion, and work collaboratively with all stakeholders (landscape architect, council, developers) to ensure hassle-free, streamlined project delivery and the best possible outcome.
As problem-solvers, we're adept at finding our way around unexpected challenges; have the flexibility to quickly adapt to changes in project scope, timing or specification; and always implement the most appropriate and cost-effective construction methods to optimise efficiency and keep works within budget – without compromising quality.
"Willingness to provide advice on alternate landscape treatment options that may have better results"
– Charlie Kennett, Development Manager, Wolfdene
We're with you, right across Melbourne
Based in Sunshine West, and with satellite offices in Dandenong and Geelong, Ausland is able to efficiently service the entire Melbourne metro region and outer suburban growth corridors.
You can rely on Ausland to complete your commercial landscaping projects to spec, on time, and on budget – every time.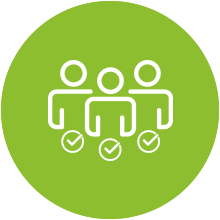 Collaborative
Work cohesively with all stakeholders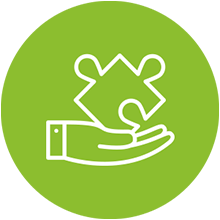 Solutions-focused
Tackle challenges and solve problems – fast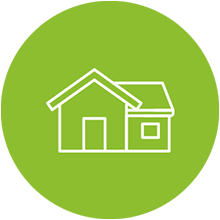 Front of lot specialists
Including homeowner consultations, all on-site works plus administration.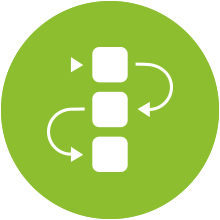 High-level project management
Streamlined workflows for faster completions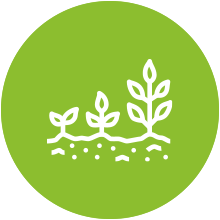 Maintenance and service specialists
To preserve the beauty and value of your green spaces.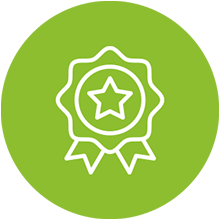 Excellence in workmanship
For an unrivalled standard of finish.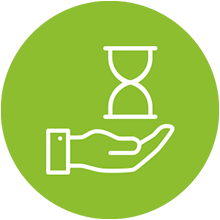 Agile
Quick response for additional works or changes in scope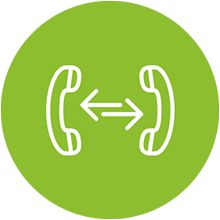 Proactive communication
High-level customer service, verbal & photographic updates.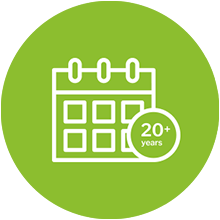 20+ years' experience
For industry expertise you can rely on