Front of Lot Landscaping For new residential developments and planned communities
As the new homes market becomes increasingly competitive, offering front of lot landscaping as a sales incentive makes good business sense for residential developers.
Not only does it help entice new buyers over the line; the resulting professionally landscaped street frontages will dramatically enhance the overall aesthetic appeal of the development. It's an effective drawcard for future homebuyers and can drive up the value of unsold allotments.
Offering landscaping as part of your sales packages is easy with Ausland.
Our unique front of lot solution is tailored to meet the specific requirements of Melbourne property developers. The entire process, including homeowner liaison and all administration, is managed in-house by our dedicated front of lot team so you can simply get on with the business of building and selling more lots.
Our comprehensive, end-to-end front of lot service includes:
Processing homeowner application forms and overseeing approvals
Personal consultation with homeowner about their choice of landscape design at which we obtain homeowner's approval and sign-off.
Ordering and supplying plants and materials as per landscape architect's specifications
Ausland's landscaping team construct and plant the garden and install irrigation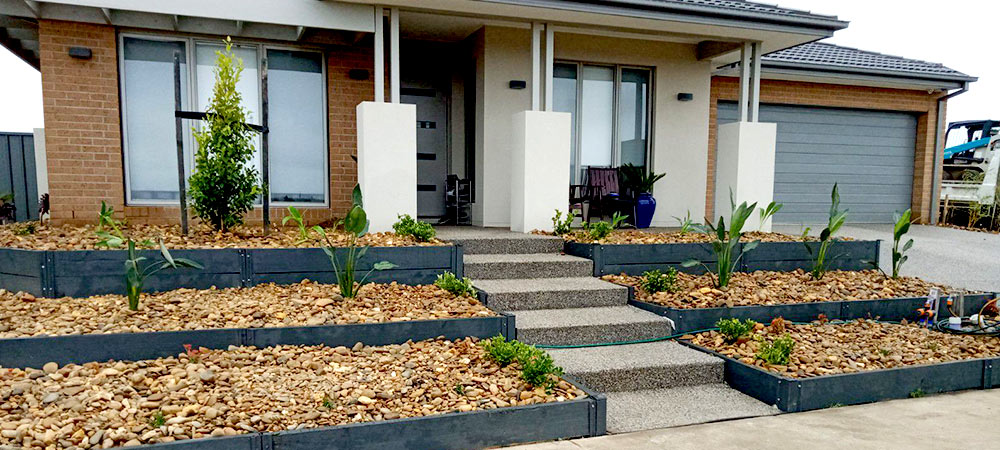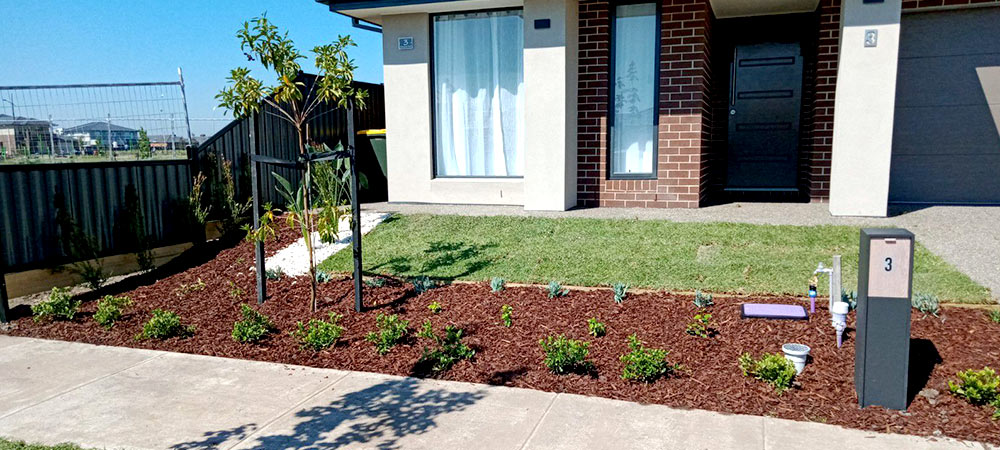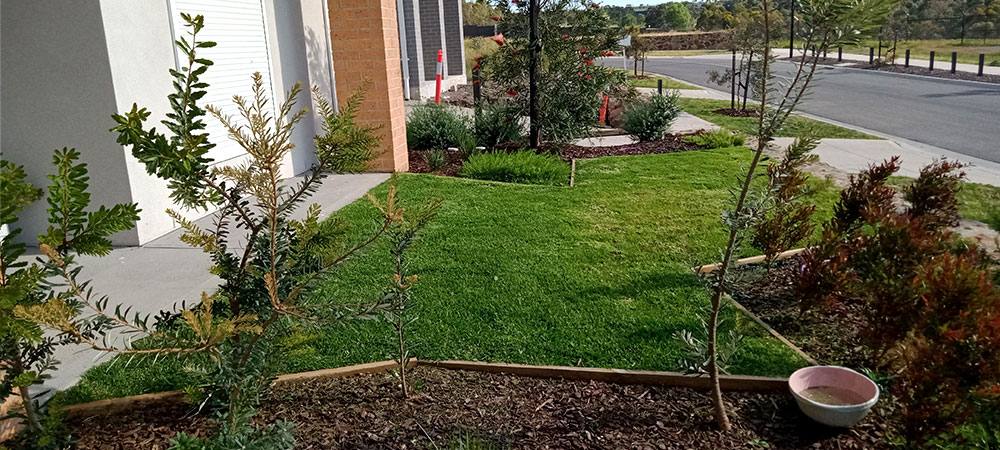 Front of Lot Landscaping Projects