Commercial Landscaping
As the preferred landscaping partner of numerous landscape architects, city councils and property developers across Melbourne for the past 20 years, Ausland has constructed some of the region's most beautiful green spaces, parks and streetscapes.
Watch Drone Footage of Our Commercial Landscaping
Our clients love working with us because our priority is to keep projects moving forward
With a sound knowledge of the differing codes and standards stipulated by local councils we are uniquely positioned to ensure works are timed correctly and meet (or exceed) the relevant criteria to achieve practical and final completions without unnecessary delay. We are the only mid-size Victorian landscaping organisations to hold JAS-ANZ certification, ISO accreditation and VicRoads prequalification.
Our emphasis on timely delivery of practical and final completion allows for a prompt release of Council held bonds, enabling re-investment in the next stage of works.
We take a considered, responsive approach to every project, large and small
We work collaboratively with all stakeholders (client, landscape architect, council) to find the best solutions to bring the landscape architect's vision to life exactly as specified and to the highest possible standard.
Ausland's dedicated teams are here to simplify the construction process for landscape architects and the end client.
Our on-and off-site professionals handle all scheduling, subcontractor coordination, and associated administration to maintain an efficient, speedy workflow, from quoting right through to final completion.
Auslandís capabilities are:
Earthworks
Drainage
Irrigation
Playground installation
Retaining walls
Fencing, gates and bollard installation
Horticulture – tree planting, lawns, mulch
Furniture installation
Concreting
Paving and brickwork
Lighting
Timberwork
Block and stone structures
Water features
Retarding basins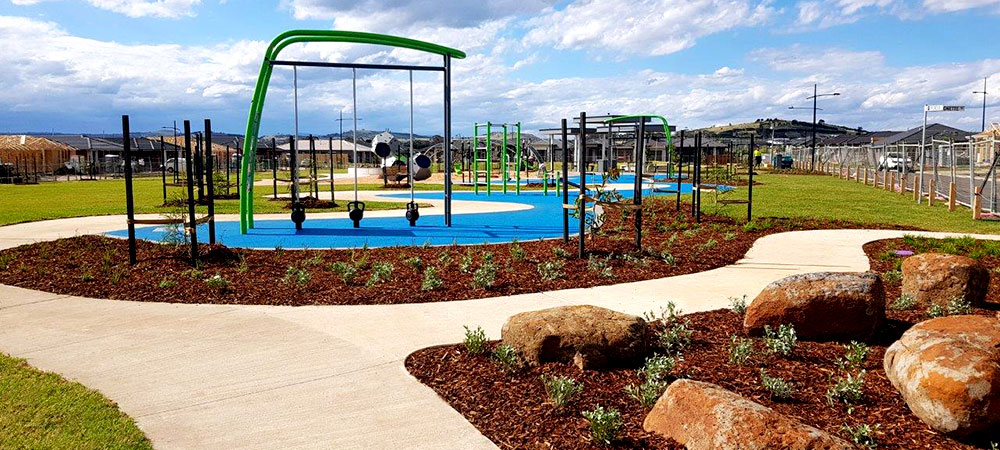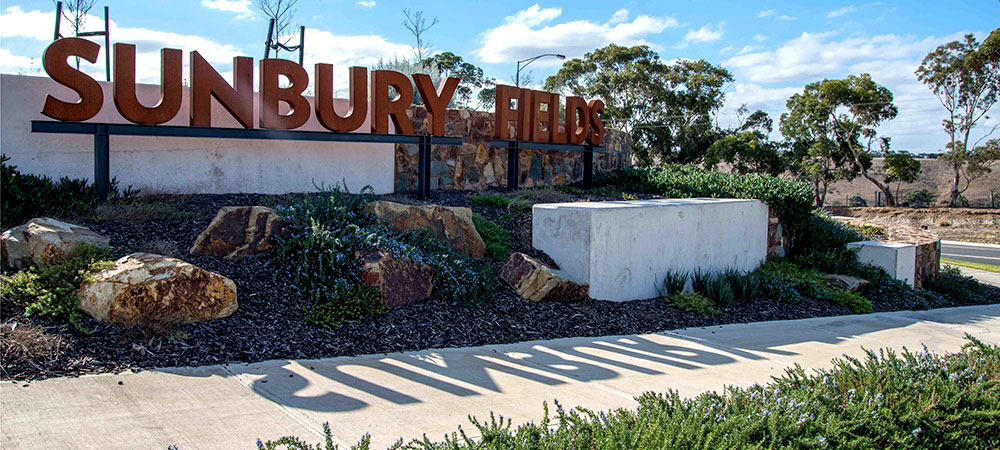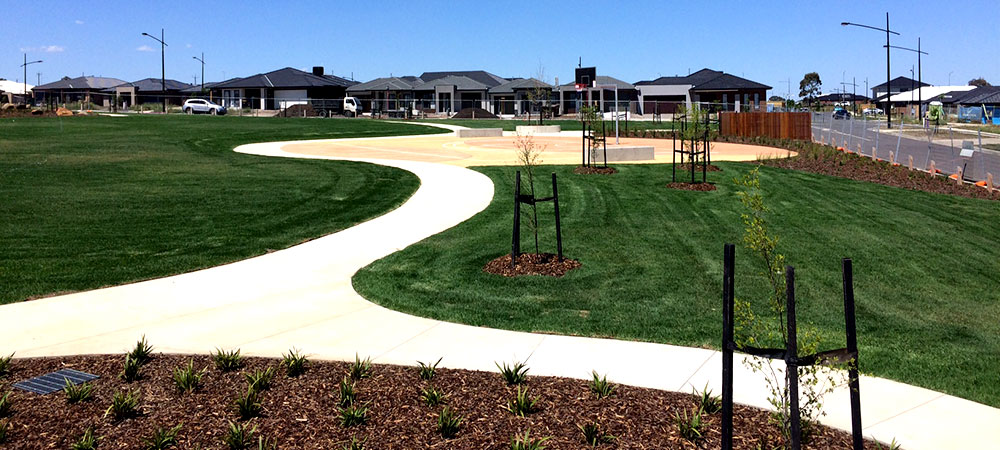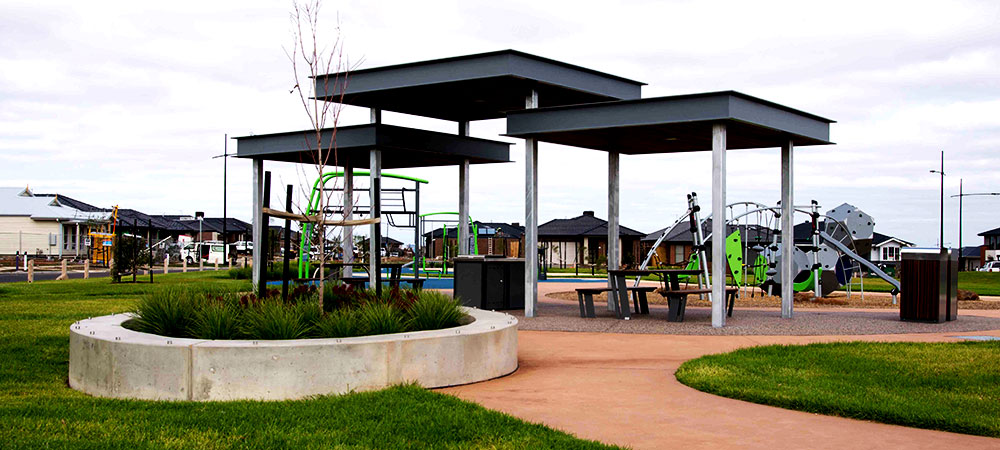 Ausland specialises in:
Complete housing estates, from sales office to final stage
Streetscapes
Green spaces
Parks and large - scale reserves
Wetlands
Town centre hardscapes
" I have worked with and recommended Ausland for many years. I have always found them to be straight shooters that add value and industry expertise to all the projects we have worked on together. The team at Ausland understand what we do and how to bring it to life."
– Flynn Hart, Director, Pollen Studio Landscape Architecture